Parul Sohal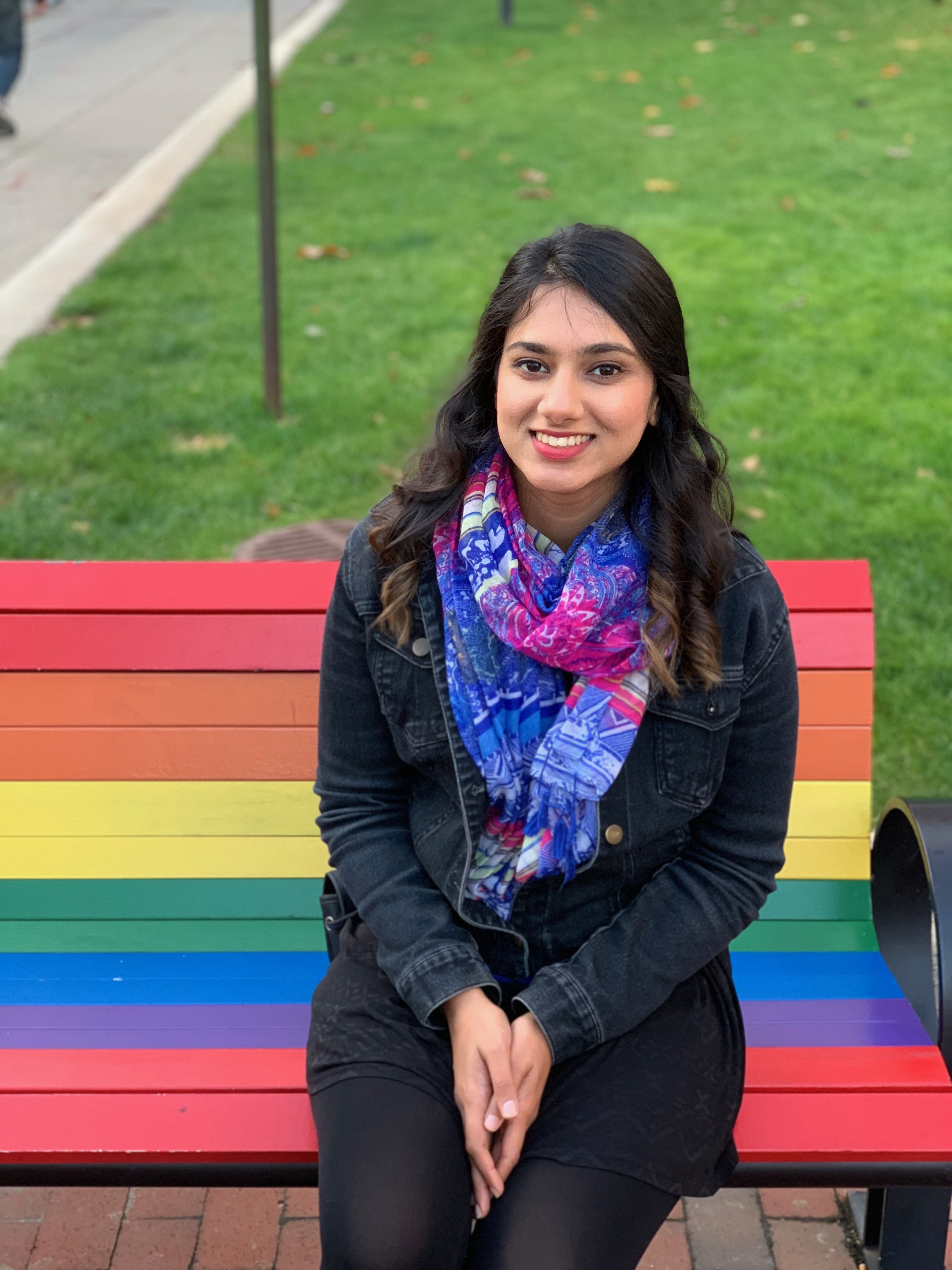 PhD Student
Department of Computer Science
Boston University, Boston, USA
Advisor: Prof. Orran Krieger

Resume
Email: psohal AT bu DOT edu

I am a PhD student in the Department of Computer Science at Boston University. I joined CS@BU in Fall'17 and I am working with Prof. Orran Krieger and Prof. Renato Mancuso.




Research Interests
Real Time Systems

Computer Architecture

Operating Systems
Research Projects
Unikernel based on Linux
This project aims to create a unikernel out of Linux and glibc with minimal code changes for a greater chance of being accepted upstream, while over time providing the benefits of research unikernels.

Memory Bandwidth Allocation
Creating a policy to allocate memory bandwith to each core depending on the current task set while providing some guaranteed performance. Further implementing this model onto Intel hardware.
Education
PhD Student, Computer Science, 2017 - present
Boston University, Boston, MA, USA


Bachelor of Arts, Computer Science and Mathematics, 2013-2017
Lewis & Clark College, Portland, OR, USA

Papers
Under Review


Ali raza, Parul Sohal, James Cadden, Jonathan Appavoo, Ulrich Drepper, Richard Jones, Orran Krieger, Renato Mancuso, Larry Woodman
Unikernels: The Next Stage of Linux's Dominance
Hot Topics in Operating System (HotOS), 2019, Bertinoro, Italy