Kaihong Wang (王 锴宏)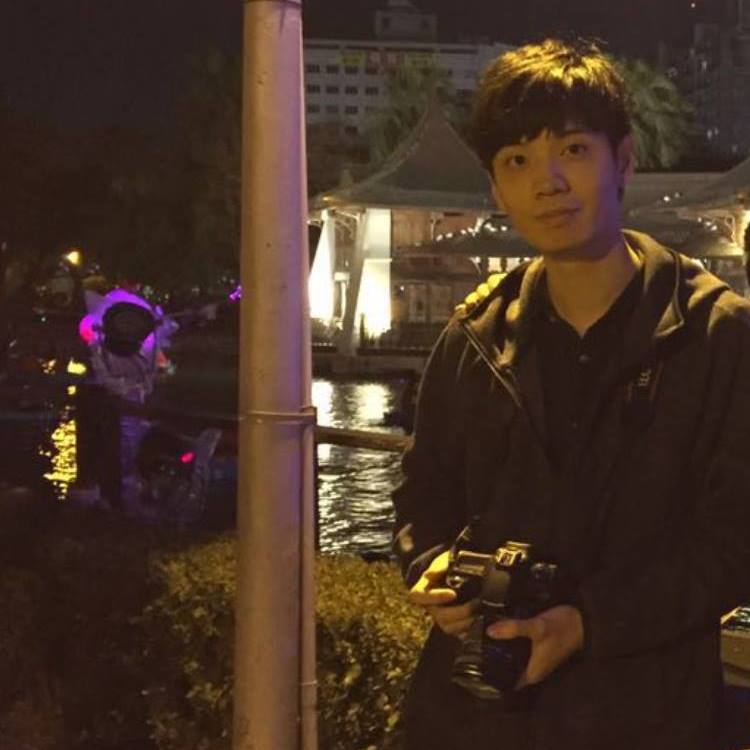 kaiwkh@bu.edu
---
Biography
I am a first year PhD student in the department of Computer Science at Boston University and my advisor is Margrit Betke. I obtained my Master of Science degree in CS at BU in 2020. My major interest is on semi-supervised learning in Computer Vision and learning from simulation.
---
Coursework
---
Teaching
2020 Fall: CS440 Artificial Intelligence
---
Research
---
Publication
Jalal M*, Wang K*, Jefferson S, et al. Scraping Social Media Photos Posted in Kenya and Elsewhere to Detect and Analyze Food Types[C]//Proceedings of the 5th International Workshop on Multimedia Assisted Dietary Management. ACM, 2019: 50-59.
Yang C, Ablavsky V, Wang K, et al. Learning to Separate: Detecting Heavily-Occluded Objects in Urban Scenes, ECCV 2020.
Wang K, Yang C, Betke M. Consistency Regularization with High-dimensional Non-adversarial Source-guided Perturbation for Unsupervised Domain Adaptation in Segmentation, AAAI 2021.