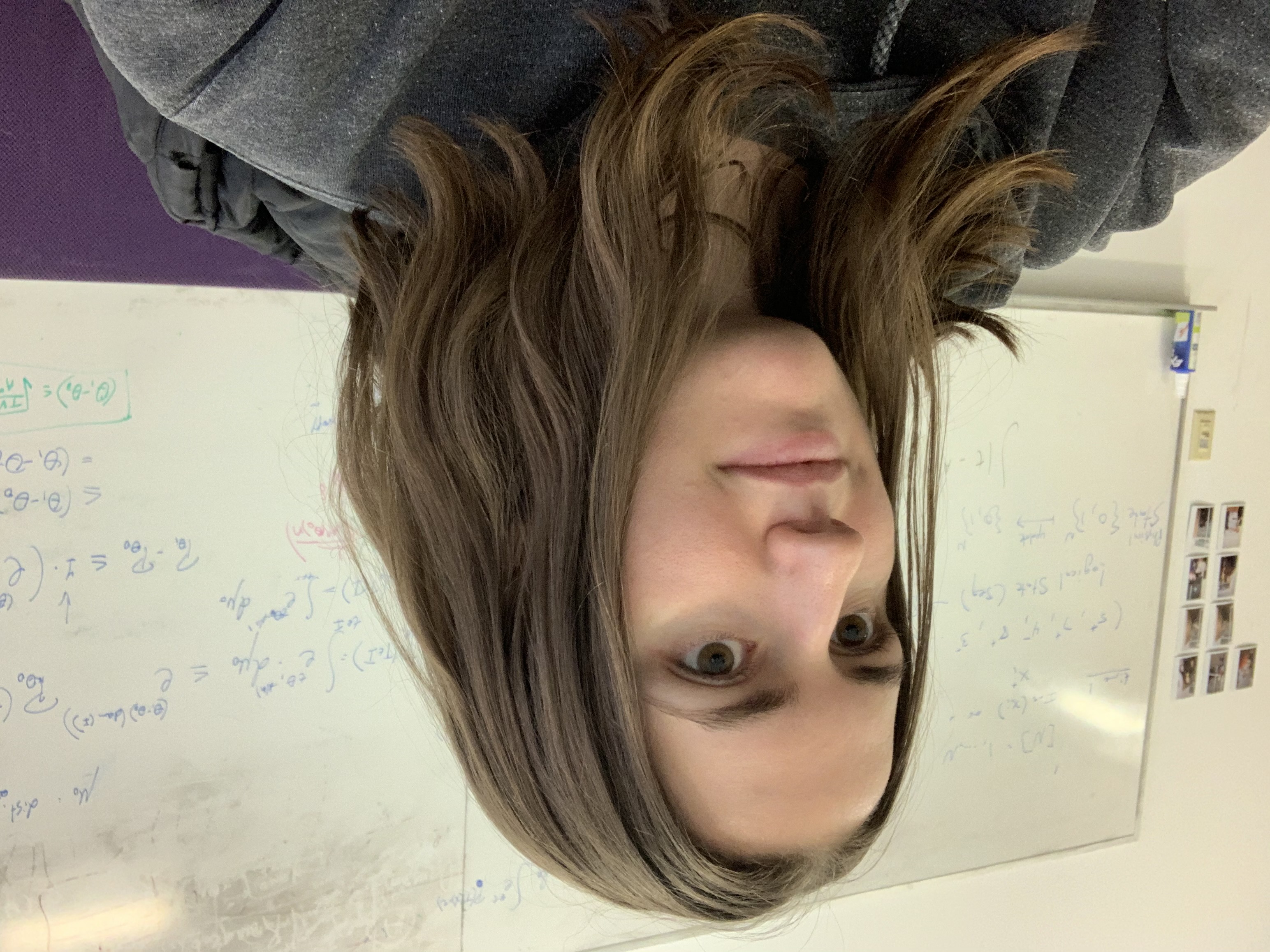 Marika is a computer science PhD student working under the wonderful guidance of Adam Smith and the Boston University security group.
She is generally interested in data privacy, cryptography, and their intersection with the law. Right now, she is working on formally modeling GDPR Article 17 (The Right to Be Forgotten).
Some of her past work includes a publication on differentially private hypothesis testing. She recieved her undergraduate degree in Mathematics and Computer Science from Reed College in Portland, Oregon.
Bio & Hobbies
Marika is originally from Stockholm, Sweden but ~mostly~ grew up in the San Francisco Bay Area. She has always enjoyed athleticism, and has competed in gymnastics, diving, swimming, water polo, track, cross country, and rowing. In her free time, she can be found sitting in the canopy of a redwood tree she climbed, or riding her bike in Bozeman, Montana, or hiking through the Grand Canyon, or backcountry skiing around Mt. Hood, Oregon.